Powerful text message marketing for business
Cardtapp is an easy-to-use way to send text-messages online and engage in one-to-one and one-to-many conversations with prospects and customers. Turn prospects into customers with text message marketing.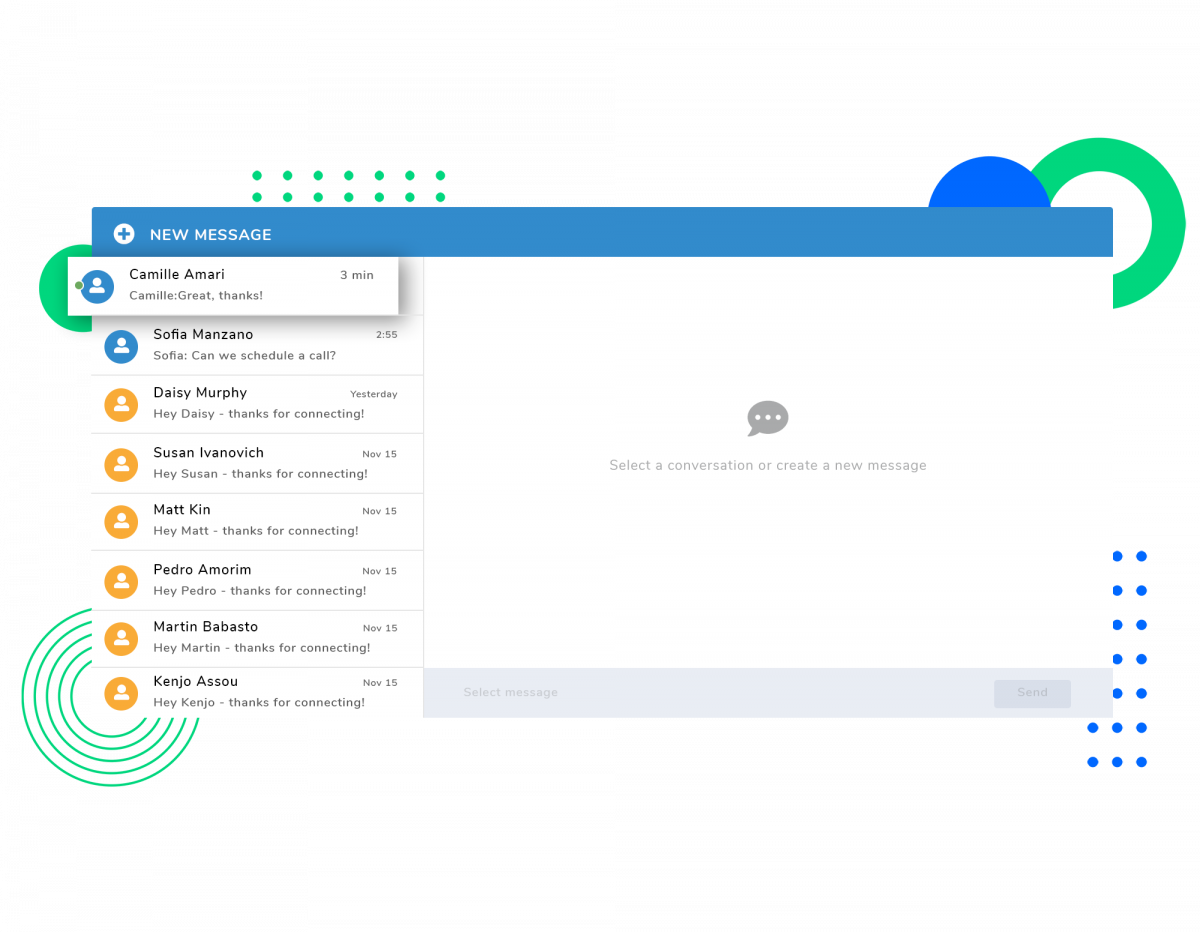 Text messaging for better business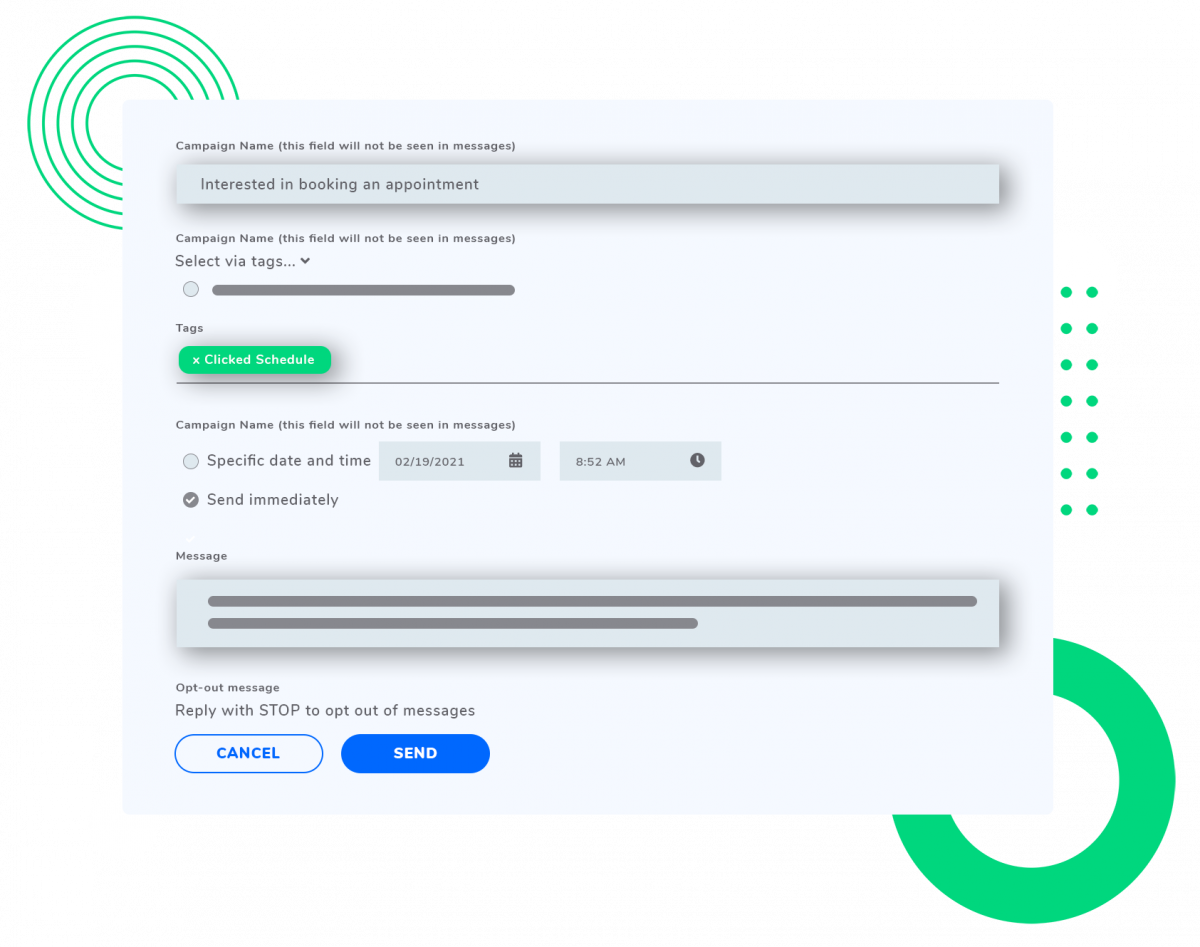 Manage text message communication with ease
The easiest, most powerful way to reach your contacts. Send mass text messages to your customers or prospects, reach out to referral partners, or send a personalized text message. 
All on the same platform. Manage all of your text message communication from a consolidated dashboard.
Better follow-up in seconds with text message
Engage individual app users based on their app activity or stage in the buying process. Individual text messages are an easy way for prospects to ask questions or clarify your offerings.