How Our Affiliate Partner Program Works
The Cardtapp Affiliate Partner Program offers you the opportunity to earn commissions of 20-30%. Once you have signed up, you can begin referring your colleagues, followers, and professional network to the platform.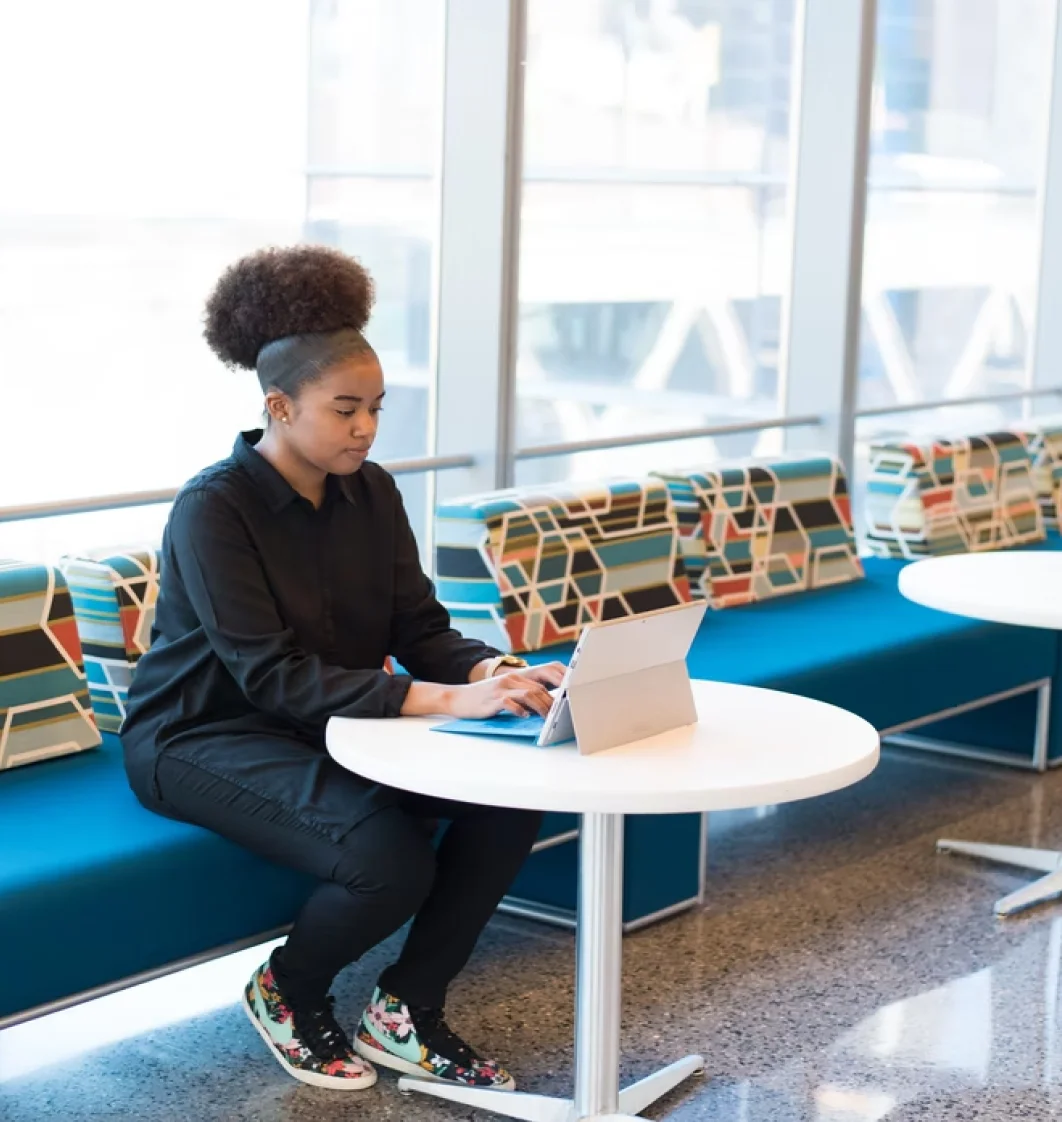 You earn a 20% commission on the first payment for any customer referrals who sign up for a Cardtapp subscription. The more customers you refer, the more you can earn, up to a 30% commission.
Frequently asked questions
Start earning with our partner program today