DIGITAL BUSINESS CARD SOFTWARE
Break Boundaries. Open New Doors with Every Contact.
Build a digital business card app in minutes that can be shared with prospects, clients, and referral partners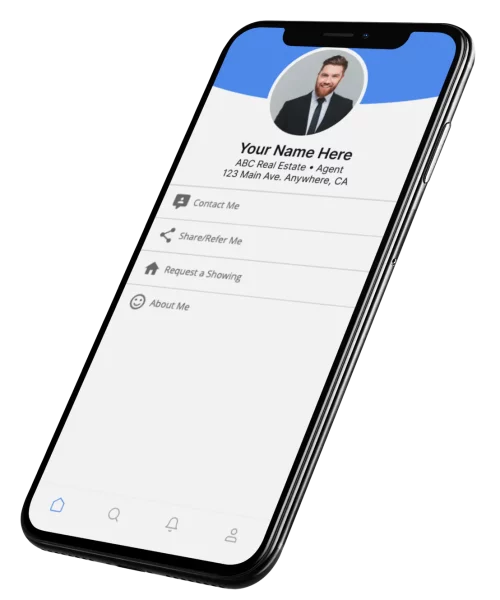 Trusted by world leading brands



Our user-friendly interface and intuitive dashboards make it easy for you to build and share your digital business card app, regardless of your technical expertise.
Replacing paper business cards. Forever.
Cardtapp is a digital business card app that lets your prospects, clients, and referral partners interact with the marketing resources, sales collateral, tools, and resources that are relevant to them.
Powerful text messaging for business
Cardtapp is an easy-to-use platform to send bulk text-message campaigns and engage in 1-on-1 conversations with prospects and customers. Turn your prospects into customers with text message marketing.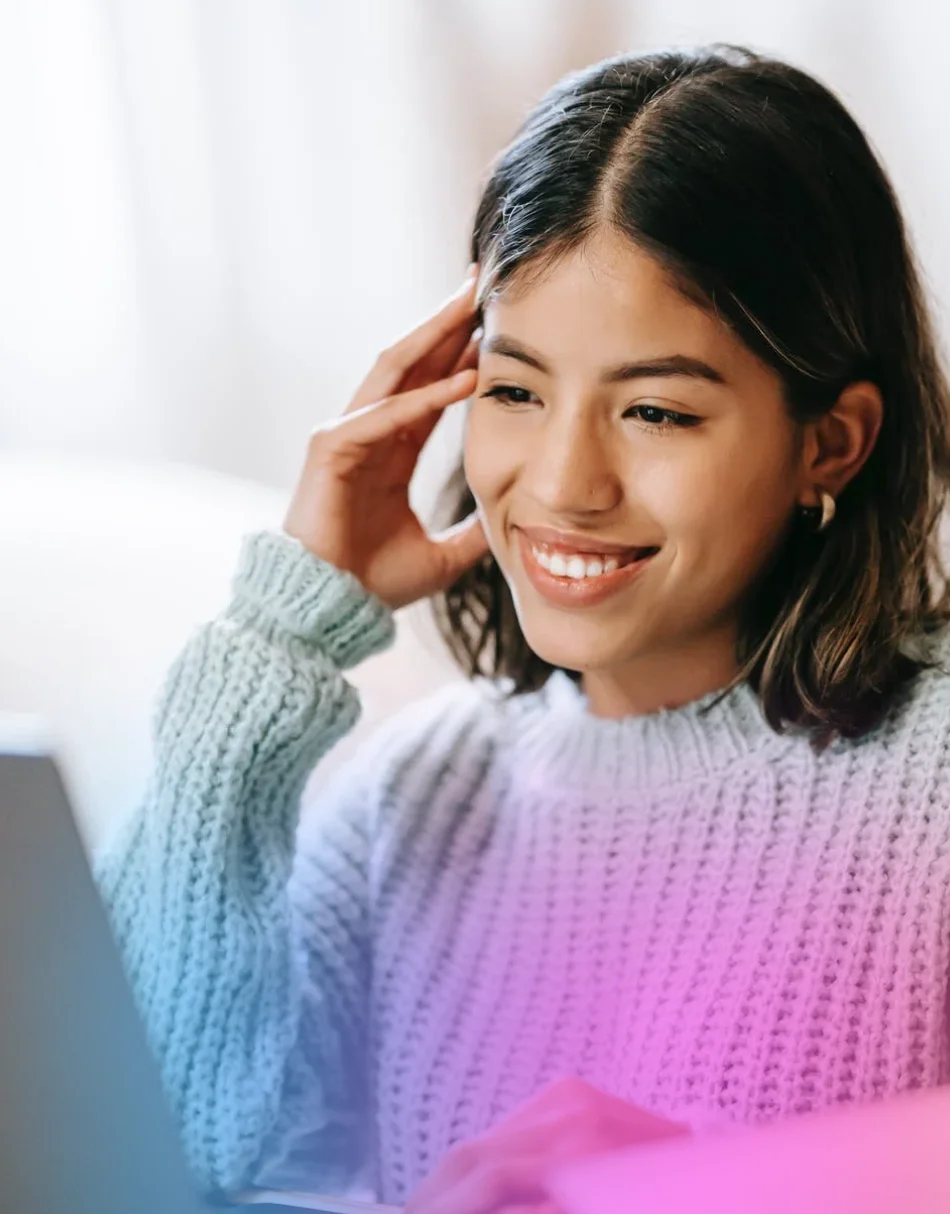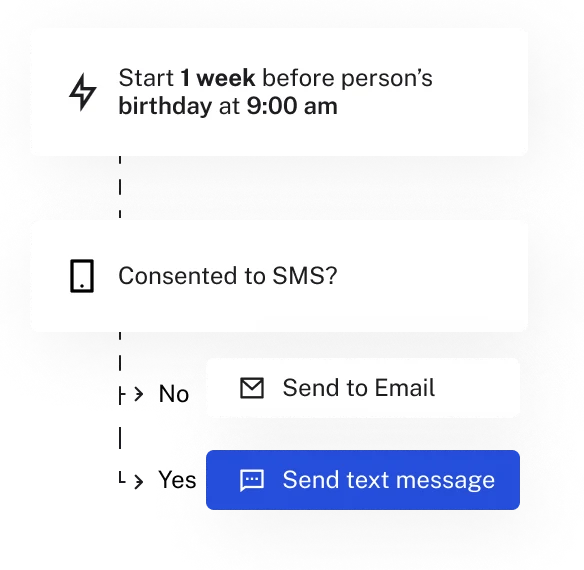 Manage leads from
your dashboard
A centralized portal to monitor and manage your app and leads at your desk. Our software is designed to help you streamline and optimize your processes, allowing you to focus on growth.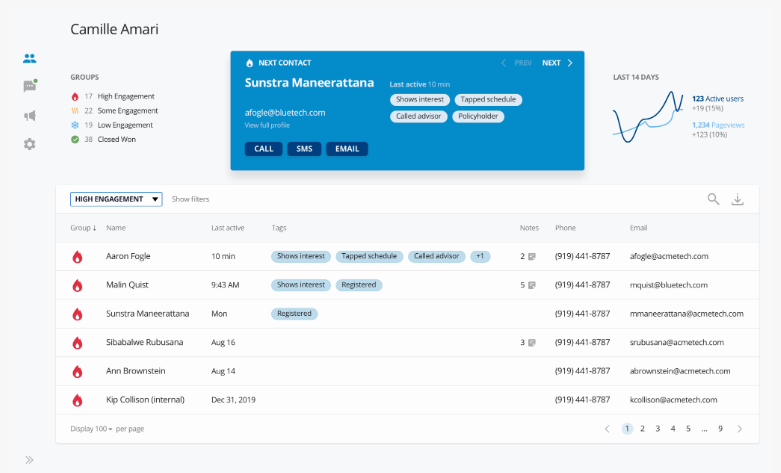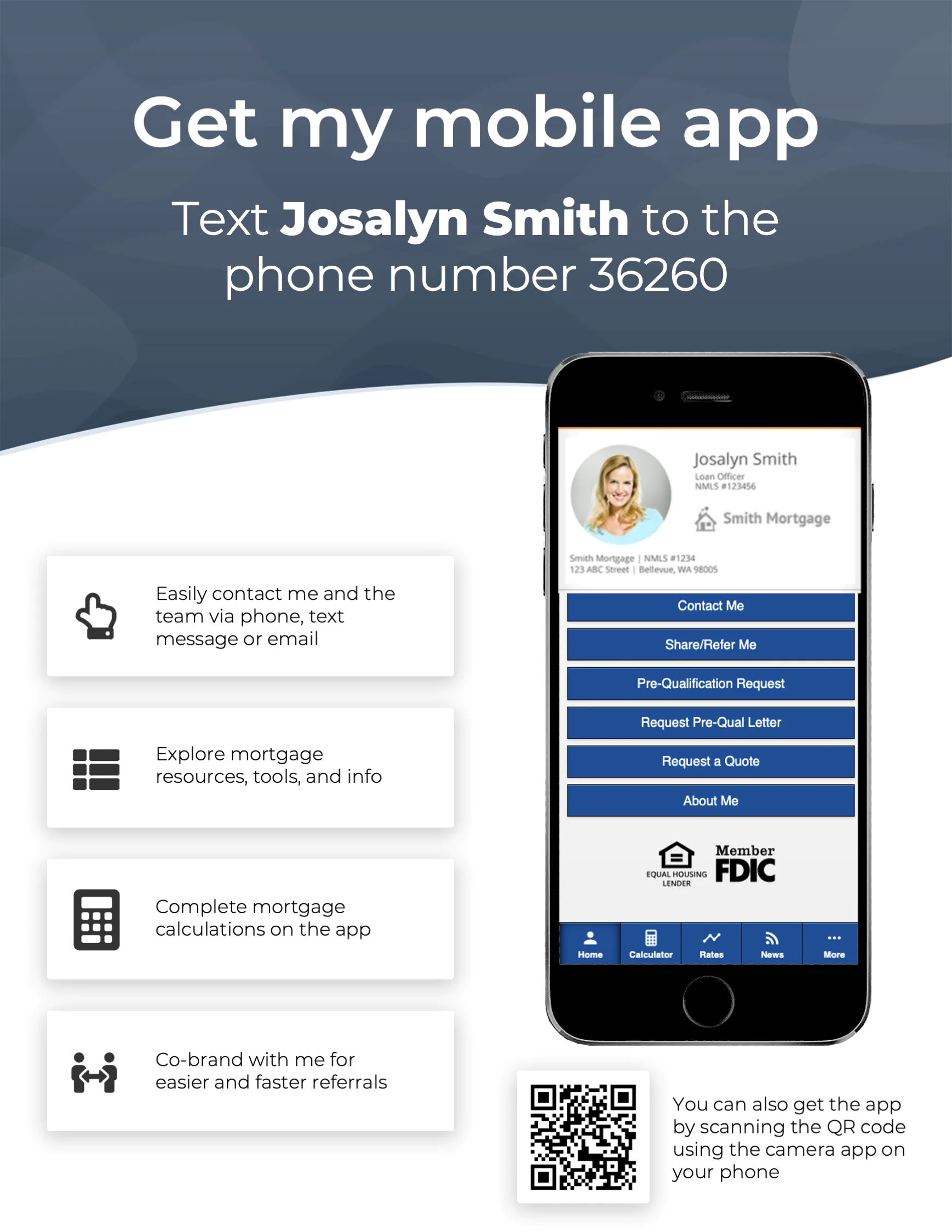 Pre-built marketing flyer with scannable QR code
Share your digital business card app effortlessly, boost your professional presence, and leave a lasting impression on potential clients and referral partners.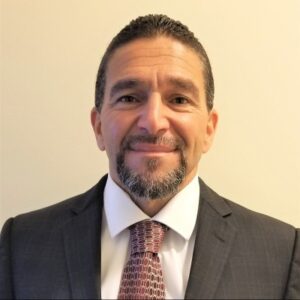 Saad Eloraby
Mortgage Advisor
"You can say bye bye to business card if you have this app, and rest assured that your contact info are secured, saved directly on mobile device(s) of those you shared with, and can be shared with others on your behalf."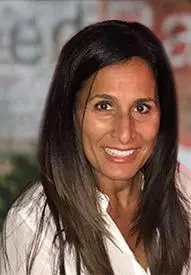 Teresa Giannini
VP of Mortgage Lending
"My clients love this and it keeps my name and info at their fingertips. I love it!"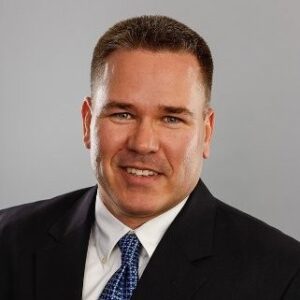 Jeff Wilmoth
Loan Officer
"Awesome app that we've used since 2013!!! Folks love the calculators and features"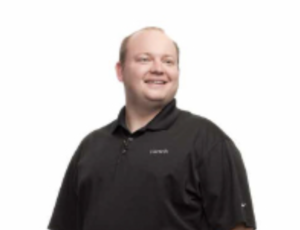 Nathan Hays
Auto Sales Professional
"Great response and features!"

Scott
Sales Professional
"It's a game changer. CardTapp has changed the way I do business!"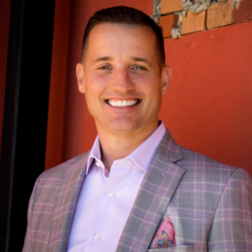 Kenneth Travis
Sales Professional
"Love this app! The options Cardtapp provides make doing business so easy."
Frequently Asked Questions
How does the 14-day free trial work?
Our 14-day trial is completely free, allowing you to test out and experience our software without any commitment. There is no need to provide payment information during the trial period.
You have full platform access to our platform features for the duration of the trial period. After the trial has concluded, you will be prompted to select a plan to maintain access to your account.
What happens after the trial ends?
After your 14-day trial ends, you will be prompted to choose a subscription plan – either the Essentials plan at $59/month or the Professional plan at $79/month – to continue using our services. If you decide not to subscribe, your account and data will be saved for a limited time in case you change your mind.
Can I cancel my subscription at any time?
Yes, you can cancel your subscription at any time from within your account settings. Once canceled, your subscription will remain active until the end of the current billing cycle, after which it will not renew and you will lose access to our services.
Is my data secure with your service?
Yes, data security is a top priority for us. We employ industry-standard security measures, including encryption and secure data centers, to protect your data. Additionally, our software undergoes regular security audits to ensure your data remains secure.
Do you offer any support for your service?
Yes, we offer comprehensive support for both the Essentials and Professional plans. Essentials plan subscribers receive access to our knowledge base, email support, and community forums, while Professional plan subscribers receive priority support, including faster response times and access to dedicated support specialists.
Digital business card app interactions