NCO/IC
Competition is stiff for top candidates. With CardTapp we gain insight into recruiter activities and can bring real accountability to bear. It fills in a gap between the realities of day-to-day recruiting and heavyweight apps like CRMs and HRMs.
---
The Desktop HQ is a force multiplier. It reveals which recruiters are bringing in candidates, who's following up, and where our referrals are coming from. Insight and accountability.
RECRUITER
I have a quota to fill and recruiting events are my bread and butter. With CardTapp I do better at every event. My candidates are always on their mobile phones. Now I am as well.
---
Custom SMS keywords and kiosk support simplify connection, while real time tracking points recruiters to the most serious candidates.
CANDIDATE
I always thought it would be awesome to join the military. But they seemed so out of touch. But then my recruiter shared a mobile app. It answered my questions, and gave me a low stress way to reach him. It was easy. I even shared it with a teammate that wasn't able to make the presentation. Maybe not as yesterday as I thought.
---
Your CardTapp intelligent business card–a state-of-the-art mobile experience–puts you where your candidates are. Connection, tracking, and critical information.
Past Performance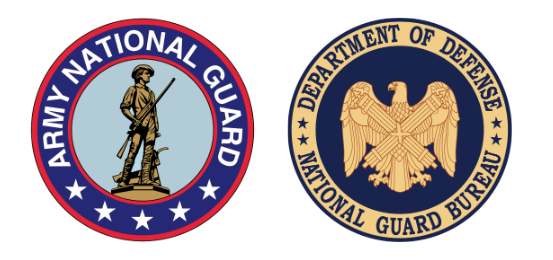 Let's Talk
We'd love to speak with you to discover if CardTapp is right for you. No hard sales, just an honest discussion with the goal of understanding if you're someone we can help.
Low-to-no risk. If you think we can help with your one-to-many events, lead management, or referral business, it's easy to find out for sure. Let's get started.